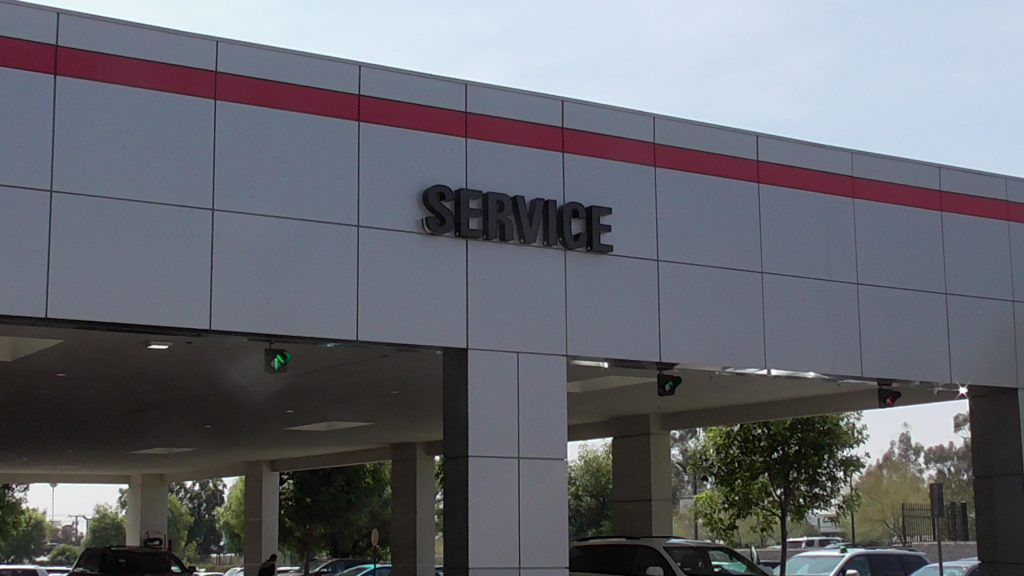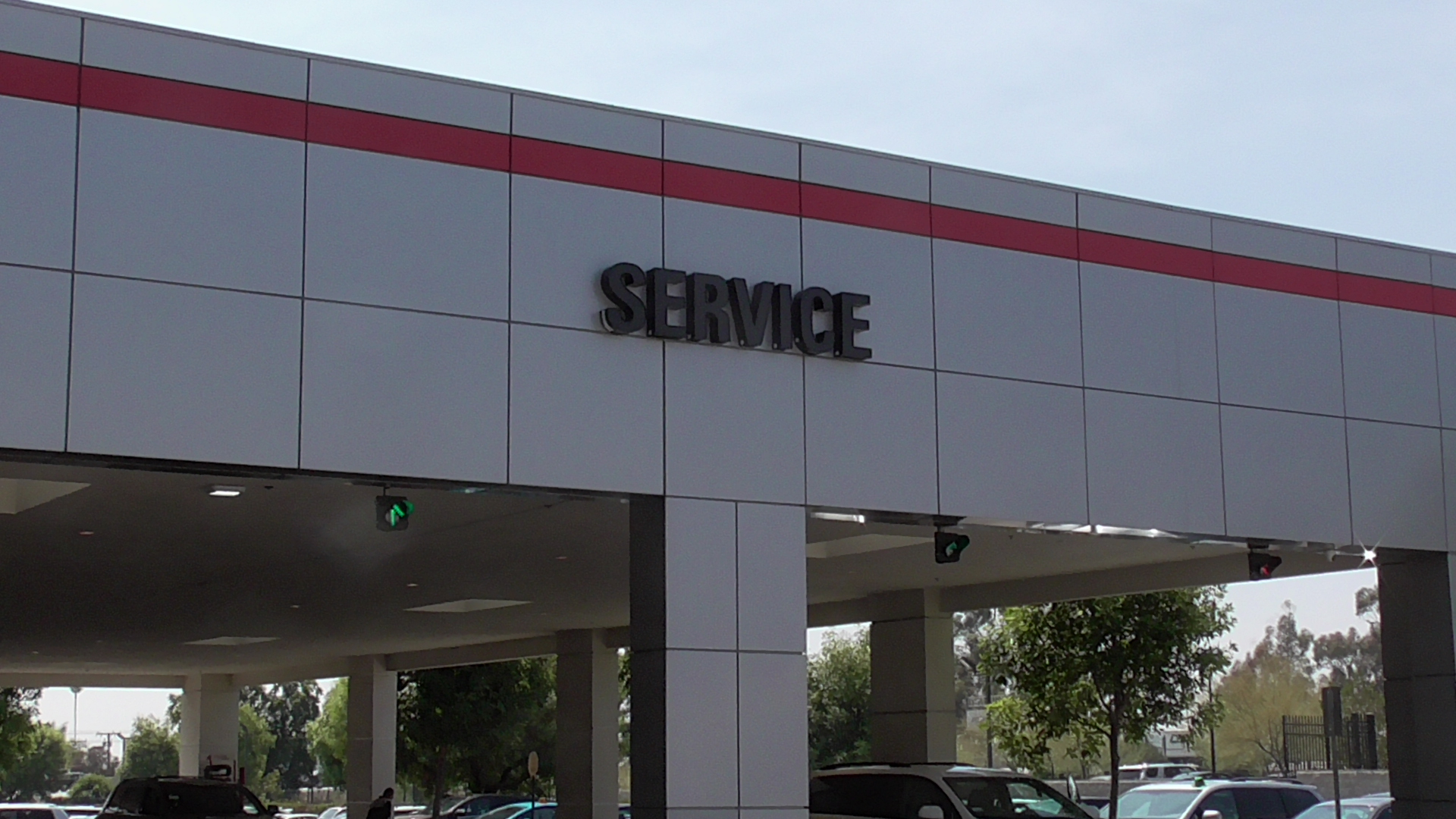 According to Dealership News, research from a Cox Automotive Service Industry Study showed dealerships are losing out on roughly $266 billion dollars a year in service revenue. Beyond that, the biggest contributing factor to it all is customer trust and inconvenience. Unfortunately, many dealerships aren't doing enough for customers to feel completely comfortable with their purchasing process.
Released back in January, the study also showed that 70% of all customers who bought or leased a vehicle from a franchised dealership did not return for continued vehicle service. The reason behind this? Well, they'd rather take their chances with established body shops and independent repair shops. In fact, the study showed customer service satisfaction with dealerships was about on par with the small body shop you may see down the street.
With the average age of vehicles out on the road sitting at around 11.5 years old, it isn't too surprising that dealership services see a reduction in visits as a car ages. However, on the plus side, dealerships still lead the way against third-party businesses for overall customer visits– but lag in customer service, convenience, and transparency.
Dealership News suggests a few simple fixes for this would be:
Providing customers a way to pay online.

Schedule appointments with customers via their mobile devices.

Picking up and delivering serviced vehicles to and from customer locations.

Provide simple repairs to their vehicles outside of the shop setting.

Providing customers with information, such as trade-in value, services, price ranges, estimates, and competitive ranges.

Give customers

a way to monitor their vehicle's service

remotely.
Jim Roche, Vice President of Marketing and Managed Services with Xtime told Fixed Ops Journal: "Dealers have to figure out how to get your vehicle to the service, or the service to your vehicle." Which is in line with the study that also suggests customers are willing to pay more or travel longer distances if the customer service is great.
AMT offers software solutions designed to make your dealership more efficient, provide your customers with the information they need, offer you better visibility, and give you peace of mind knowing that your back-office is always up-to-date and you're building a positive relationship with customers.
ReconMonitor is a state of the art workflow automation software for auto recon, dealerships, and auto marketing companies. ReconMonitor dealership software decreases reconditioning cycle time and increases your control and profitability.