Repair360 is a complete Reconditioning Management System that relieves the need to use different tools for parts, vehicle location, workflow, time tracking, inspections, vendor management, work assignments, and more.

This powerful suite of tools provides a collaborative platform where everyone stays informed and empowered to do their part and keep cars moving through reconditioning at full speed.
What is Repair360 and What Does it Do?
Repair360 solves a serious problem for the automotive reconditioning industry. Most companies are wasting margin because they can't monitor and control their complex recon operations.
This suite of tools is custom designed for automotive reconditioning operations that are: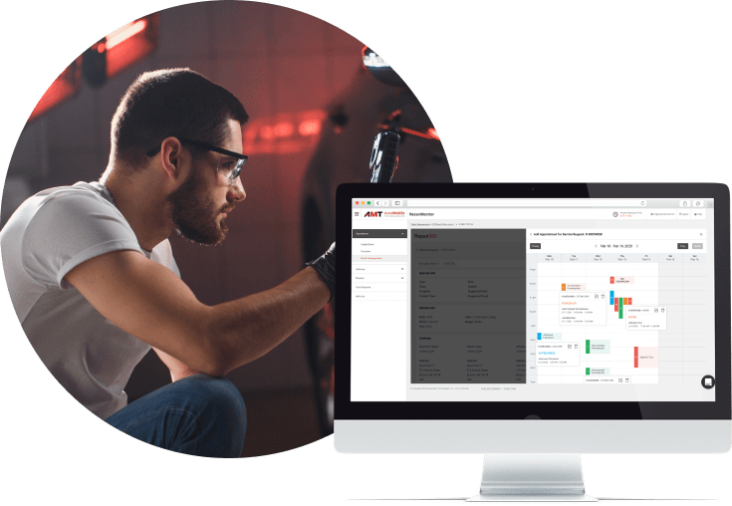 Vendor and Employee Management
Track employee, vendor and sublet tasks, including time tracking.

Vendor Connect allows your vendors to access their work orders and submit invoices directly to your system.
Seamless DMS and Auction Management Integrations
GET COMPLETE COMMAND AND CONTROL OF YOUR RECON OPERATION WITH REPAIR360