Push estimates directly to body shop management systems
Automatic uploads without needing to re-enter data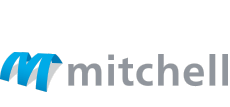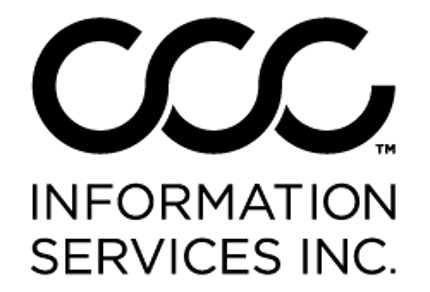 .  
Sync Your Estimates with Your Customer's Systems
When you're working your customer lots, you need to be as efficient as possible. ReconPro integrates with nearly all Shop Management and Dealer Management Systems so you can submit estimates and invoices directly through those systems.
We have out-of-the-box EMS/BMS connectivity to Mitchell and Audatex software, and push estimates to CCC using fully automated integration. With ReconPro, your estimates and supplements are all integrated with your customer's systems, and submitting for insurance approvals and consolidated payments is simple and paperless. This gives you an easy, seamless way to integrate with your customer's front-end crash systems. No other mobile repair software solution offers the quality system integrations available with ReconPro.
Current ReconPro users can learn more about these or other capabilities through our KnowledgeBase, or reach out to our Support team for answers.
Want to learn more about ReconPro or schedule a demo? Click below!