Used vehicle prices are declining from record highs
Focus to maximize margin contributions
Everyone in the operation contributes
Measure, support, and recognize contributors
Reconditioning can be the biggest profit lever
According to Manheim's Used Vehicle Value Index, used car prices hit their highest levels in the middle of last month, and have been slowly decreasing since then. If you run a dealership or auction operation, you know this, and acquiring your used inventory may become a little easier as supply and demand find a rebalance.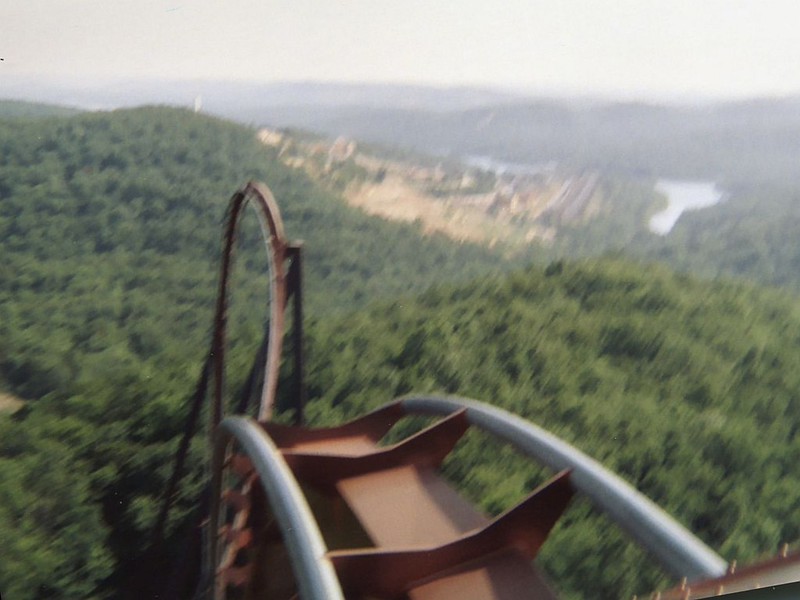 Still, it's been a roller coaster ride for the past many months, and although it looks like we're at the top of the pricing hill, we can't quite see what the drop looks like on the other side yet. That's thrilling for some, scary for others, but it's everyone's cue to hold on and prepare yourself for whatever lies ahead.
One way to hold on through the ups and downs of rebound is to stay focused on your margins, and maximize the margin contributions from each area of your operation. A good salesperson can reliably generate more sales and revenue, so investing in sales success (through training, tools, and support) can yield great results. Similarly, Finance is a contributor that is easy to spot, as they add revenue through upsells and spreads. These are both easily measured contributors.
But everyone in the organization contributes to your margins. Many of these contributors are not as easy to measure as Sales and Finance. The Service Advisor who gets your business a 5-star Yelp review, the Receptionist who delivers outstanding customer service, the Valet that meets and beats customers' expectations – they are all contributors to your organization's success, and deserve similar support and recognition to maintain and enhance their performance.
Similarly, the back-of-the-house contributes. Particularly, your Used Car Reconditioning can be your greatest contributor to net profit per vehicle. Reconditioning, performed efficiently, can add hundreds, sometimes thousands of dollars of value to each vehicle. Make sure to provide your reconditioning team the tools, guidance, and structure they need to keep your front line filled with cars ready to sell. Speed to the front line is the primary driver of incremental value. Your recon operation needs a process that is designed to eliminate idle time for both vehicles and technicians. Create an environment where all work is assigned to be completed as quickly as possible. That means having visibility into every step and phase of the recon process from acquisition to frontline delivery, and the ability to identify bottlenecks and avoidable delays. Of course, some delays are unavoidable, like parts holds and vendor availability, but even these can be reduced with a comprehensive process and good communication across the enterprise.
To manage and sustain an efficient recon operation, consider Repair360, Repair360 is a complete Reconditioning Management System that picks up where your DMS leaves off, and integrates all the aspects of end-to-end reconditioning in a single software solution. From acquisition to front line ready, every stakeholder can access the information they need to know what do do now, what to do next, and when vehicles will be available to them. This reduces or eliminates finger-pointing, confusion, calls to check status, and misunderstandings. Everyone from the GM to the line technician is able to access the information they need to keep vehicles moving, and every component of the process is tracked and measurable.
Demand for used cars is still extremely high, and new vehicle inventories are still low. Cycling your acquired stock from acquisition to the front line can make the difference between a good month and a great month. Repair360 can make for an outstanding month after month after month.
Feature Photo Credit: Max Pixel