Part II: Common Dealer Reconditioning Pitfalls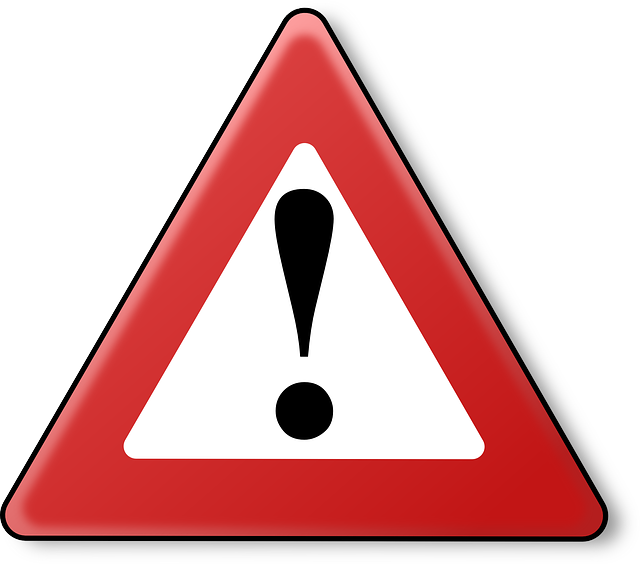 The quality of vehicles coming through the recon process defines the brand of your dealership. If the process is inadequate and quality is an issue, your customers will notice. Overcoming that negative brand perception can be very difficult. The reconditioning process is also what feeds the machine. If the "get ready" process takes weeks or months per car, then your salespeople will not have the vehicles they need to keep selling. If this can be improved to a few days (and it can), then sales will improve as the number of vehicles reliably available to be sold will increase.
Here are 3 of the common causes of dealership reconditioning problems:
Not prioritizing reconditioning:
Not prioritizing the reconditioning process is something we see in lots of dealerships around the country. Reconditioning of a used vehicle can be an afterthought of lots of dealerships for apparent reasons. Dealerships are often headed by former salespeople and managers. Their goal is to drive sales which increase revenues and puts money in everyone's pockets. Sometimes, reconditioning of the vehicle becomes an afterthought or is viewed as a necessary evil in the sales process – something that drives up costs which lowers profits. Because of this, we see the reconditioning process not getting the attention and TLC it deserves.
Not having a standardizing reconditioning process:
Not having a standardized reconditioning process is a major issue if you want to have a repeatable process that you can leave to anyone. The more structured and consistent your process is, the better your outcomes. If there is a lot walk where people just walk around the car looking for damage and then a mechanical inspection that is just the mechanic looking for issues without a checklist, then you risk overlooking different issues. Worse, all of your vehicles will have differing quality when going through the recon process. We highly recommend that both the cosmetic and mechanical inspections be done in a multipoint checklist. This will ensure that all aspects of every vehicle are checked and addressed the same, 100% of the time. This will improve quality and increase trust in the recon team. You may no longer even need to have all managers come to look at cars in a lot walk manner. The same standardized process should apply to the general workflow of the reconditioning process. All vehicles should follow the same general process from A-Z and only deviate as needed (e.g. waiting on parts).
Vendors rule the henhouse:
There is nothing wrong with having good, trustworthy vendors helping you in the reconditioning process. We are not even suggesting that you bring all vendor work in-house. What we are suggesting is that dealerships take back control of the reconditioning process and own it completely. If vendors are finding and bringing work requests to you for approval, then see number 2, above. Work should be identified during the standardized process of inspecting the vehicle, and then assigned to the vendors. This allows the dealership to control costs, know what work per vehicle needs to be done, and have the flexibility to adjust the vehicle reconditioning workflow to suit its needs. When the vendor shows up to your lot, they should have a list of vehicles already approved for work. This keeps them busy doing what they do best instead of trying to find work and driving your per car to spend up.
If the items above sound revolutionary for your dealership, then you may need a revolution. You'll be amazed at the improvements your dealership will enjoy focusing on a consistent and repeatable process in your reconditioning operation.
This is the second in a series of articles. Read part 1 here.