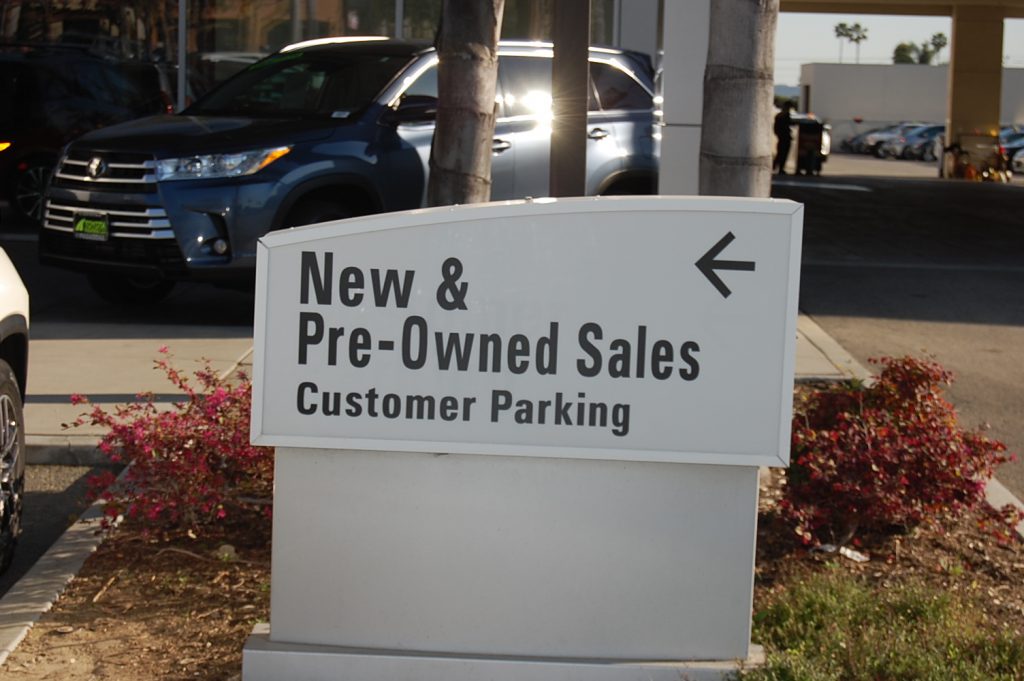 According to NADA News, Senior Economist for NADA, Patrick Manzi, said trends are looking good for both new and used vehicles in 2019.
He continued on and said in a recent speech in San Francisco: "The current posture of the U.S. economy is strong. A tight labor market continues to put upward pressure on wages, which are rising. Consumer spending, a significant contributor to GDP, remains solid. It's a positive sign that consumers are spending money."
In 2019, NADA expects there to be roughly 16.8 million sales in light trucks and new cars– a 3% decrease from 2018's fourth straight year of 17 million units.
However, Manzi warned that the rising interest rates for auto loans will impact the affordability of vehicles for consumers in the coming year. With rates and monthly payments expected to rise, he says younger consumers will shift to the used car market. "This is a great opportunity for dealers to get these customers into nearly new certified-pre-owned vehicles."
With the used car market's expected increase, software companies have developed software to make the reconditioning process as efficient as possible to maximize profits. Products like ReconMonitor can help you track each vendor or employee task and identify what order those tasks are being performed. This helps you execute auto remarketing at maximum speed, and ensure you have the stock available to meet consumer demands.