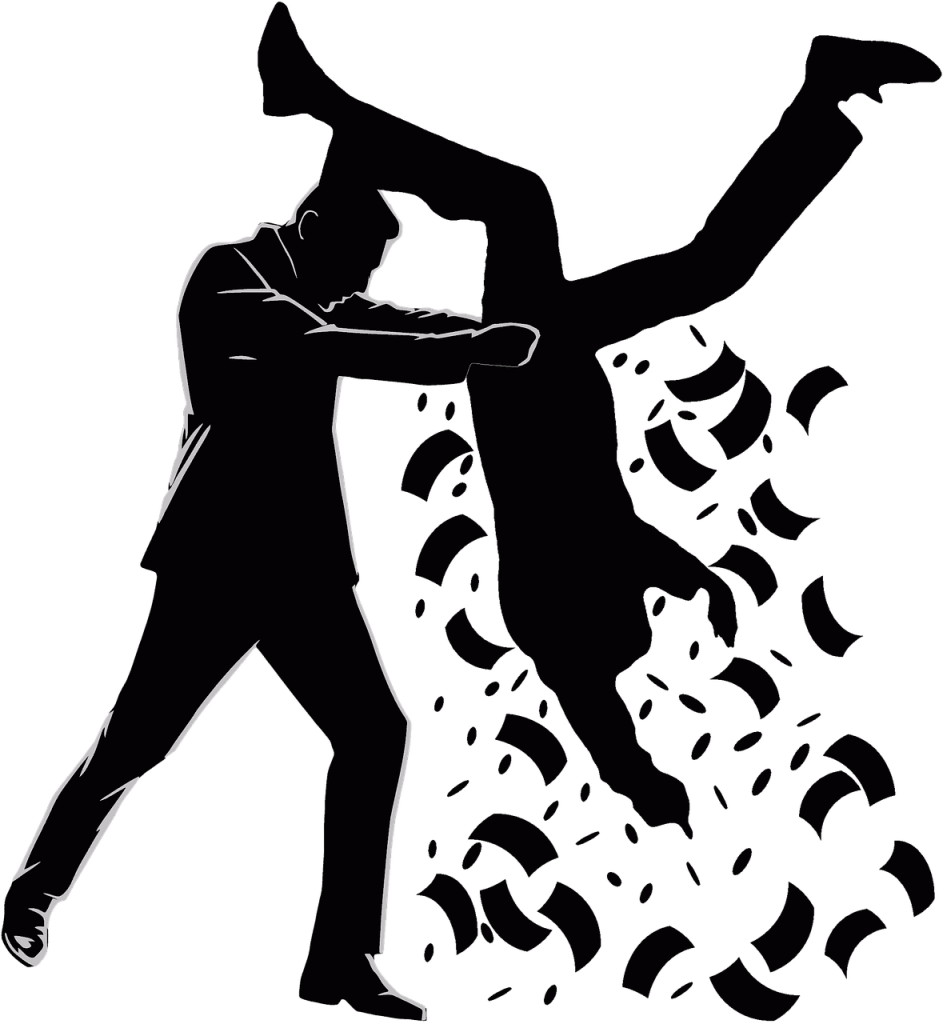 Whether you work in the service and parts department or new and used car sales, there are fraud risks that some dealerships may not be aware of. The following are some common fraud risks in each of these departments, and solutions to the problems.

Parts Department
Problem: Management or staff substituting aftermarket parts for OEM parts.
Solution: Has your staff been trained on the latest OEM repair procedures? The way many cars are repaired nowadays requires specific repair procedures using only factory-manufactured parts. Neglecting these repair procedures can cause damage to the vehicle and/or void warranties. Consider setting up an anonymous hotline where employees can report any fraudulent repairs.

Service Department
Problem: Sales staff releasing serviced vehicles before the customer pays.
Solution: Consider having signs posted that prohibit anyone but authorized service personnel to release a vehicle back to the customer. Let your employees know that they'll be held responsible for paying for any unpaid repair bills if they let a customer take their vehicle before the bill is paid for in its entirety.
Problem: Service staff charging the manufacturer for warranty repairs they didn't perform.
Solution: All warranty repairs should only be authorized by the service manager or the assistant service manager, mainly because of their qualifications to manage the business side of the operations. Mechanics should be evaluated based on properly performing a warranty repair. Compliance requirements can also apply to any other incentives your dealership may provide your staff, such as bonuses.

New Car Sales
Problem: Sales managers or staff issuing "dealership rebates" not approved by the manufacturer.
Solution: Have your accounting manager make sure none of these rebates are present during a transaction. Also, require every team member on the sales floor to sign a statement acknowledging that "dealership rebates" are not allowed.

Used Car Sales
Problem: Used car management team are purchasing high priced auction cars in exchange for kickbacks. The used car sales team is also wholesaling cars below their current book value.
Solution: The accounting department should frequently monitor the amount used cars were purchased for at auction versus their current book value. Your accounting department needs to keep track of the cost of any used cars that come into your dealership.

The Solution To It All
Let each department in your dealership know that you'll be performing various check-ups to prevent fraud. It's an inexpensive way to let your employees know you're regularly checking in on them. What gets measured gets managed. Knowing that they are being monitored can help prevent fraudulent activities happening in any department. It'll also give you peace of mind that your dealership is not doing any shady business. Not to mention, it also shows your employees you care about them and their job. It's a win-win for all.