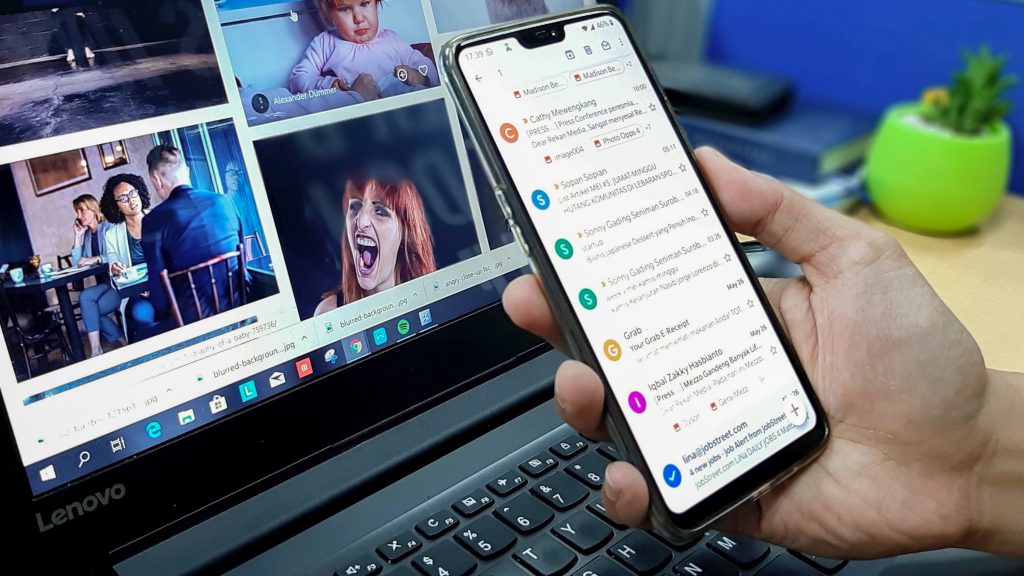 Interactive
User-generated
Entertaining
Self-learning AI
Subscriber control
What could possibly be new in the world of email marketing? You probably are already using email marketing for your dealership, and you might even be getting some results with it. But there are some innovative ways that high-volume dealership groups are using to win business from you, and if that concerns you, we have some solutions. The following list includes five email marketing tactics for 2020 that are paying off for dealerships.
1. Interactive Emails
An interactive email includes ways for a recipient to get involved beyond merely reading it and possibly clicking a link or a call to action. The point of a dealership email blast is to shake the trees of a customer list and see who may be in the market for a new or used car. To get opened and not hit the spam folder, you need to include some value to your emails. Interactive emails also encourage interactivity and open rate.
Here are a few ways to add interactivity to your dealership emails:
Surveys and polls
Menus and accordion features (will take some email programming).
Add-to-calendar options for special events and sales.
Animated calls-to-action and buttons.
Gamified features like scratch-off to reveal discounts.
Instead of just reading or scanning your emails, users will have things to click on, which will increase engagement.
2. User-Generated Content
Getting a new set of wheels is pretty exciting for anybody. And usually, when a new car enters a person's fleet, they share it on social. Ask new purchasers if they would be willing to "mention" or "tag" the dealership on their social feeds, and then once a month, gather a few stories and include them in your e-blast. User-generated content is one of the most potent forms of social proof. When users see content such as images, videos, and reviews created by real, happy customers of your business, it could be just the thing to influence a prospect to become customers themselves.
Worried about how to implement this? Ask the F&I managers to request customers to tag the dealership in social posts after they sign on the dotted line.
You could also use your email marketing to collect user-generated content from your recent sales for the week or the month. In your emails, you can leverage their new purchase excitement into some easy-to-share content.
3. Videos, Animations, and GIFs
Standing out in a crowded inbox is tough to do. Subject lines are critical for click rate, but what about getting the emails read and clicked through (which is the ultimate goal to trigger indication of interest)? More and more dealerships who are crushing email marketing are using videos, animations, and GIFs to stand out in crowded inboxes and grab the attention of their subscribers. Adding a little movement to your emails is sure to excite your audience.
Proceed with caution however, because email platforms like Gmail and Outlook don't have the technical requirements needed to play videos right inside emails. So, the best way to use video in your emails is by adding a static image with a play button on top. Users can click on the image, and the link will send them to your video that's hosted on a platform such as YouTube or Vimeo.
4. Artificial Intelligence
Yes, Artificial Intelligence is making its way to marketing agencies all over. Machine learning will help you deliver more personalized emails to your subscribers. This technology can choose the best copy and email subject lines, pick the best send times, and line up relevant content with each subscriber or email list segmentation based on demographics or previous activity.
You may want to consider looking for a marketing agency that has these capabilities to assist you with your email marketing.
5. Subscriber Control
In a November 2018 poll put out by Alliance Data found that 69 percent of U.S. internet users wanted to control the frequency with which they receive branded email. This is pretty common sense. But that same poll showed that only 10 percent of retail marketers said they met that expectation.
How do you let your email list recipients control the frequency of email communication? You start at the beginning and include user controls. For example, when a user subscribes to your email list, you can send them a welcome email that allows them to choose the types of emails they want to receive and the frequency of those emails. A subscriber who's satisfied with the frequency of your emails and the content they're receiving is one who will stick around for a long time.
There you have it, five ways to perk up your existing email marketing tactics and match or even beat the best dealerships in the country. Email marketing is an old marketing standard, but it doesn't have to be old, stale, and spammy.
—