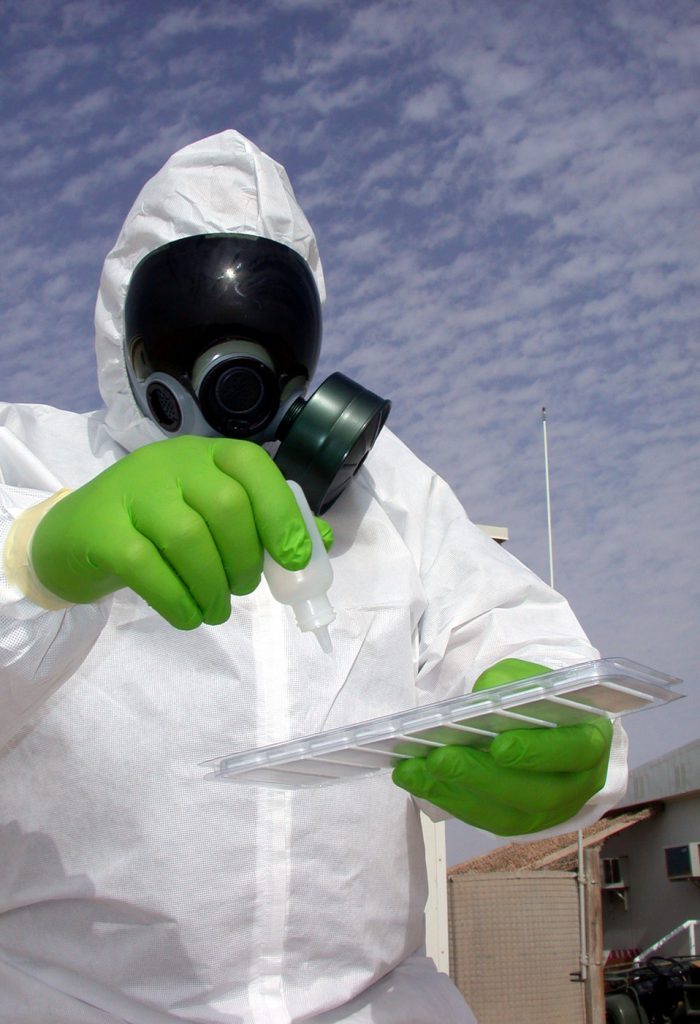 Tornadoes hit Manheim Nashville, and the Coronavirus hits the US. That sums up this week's gloomy headlines, and both events, if they happen to you, could take your business offline for a sustained period of time. If this doesn't have you asking what your business would do in the event of a catastrophe, you need to start making plans.
Matt Trapp, Manheim's regional vice president for the East, confirmed in a statement that Manheim Nashville, located in Mount Juliet, was "severely affected by powerful storm conditions" that came through the area Tuesday. The auction remained closed as of Tuesday afternoon.
"While no one was injured at the site, our human resources team is now working diligently to account for the safety of every team member in the area. Our thoughts and prayers go out to those who lost their lives in the storm," Trapp said.
"Currently, Manheim Nashville remains closed, as we assess the damage. As access to our property is restricted due to safety reasons, we encourage clients to refrain from visiting our site at this time. We will provide more updates as they become available at Manheim.com," he said. "Manheim is committed to protecting the safety of our team members, clients, and guests."
Nearby Music City Auto Auction of Nashville was unaffected and will continue operations, including its sale this week. With Manheim offline for a while, it will likely be a boon for smaller auction companies in the area.
When the Coronavirus first hit the world, it mainly affected China and swept through Asia and into Italy. It has taken a while, but it has now hit the US, albeit slowly. Companies are beginning to prepare for the possibility that the Coronavirus outbreak may become more widespread, and several big tech companies have started to tell employees they should work from home. Twitter, Google, Microsoft, Facebook, and Amazon have all given their employees instructions to work remotely for the time being if they can do so.
Amazon's headquarters in Seattle is an area that has seen several deaths from the virus, and a worker there tested positive for the Coronavirus. Amazon is currently notifying others who may have had contact with that employee and has asked its Seattle employees to work from home.
Most small businesses don't have a plan in place to deal with a public health crisis but now is the time to start building a roadmap to how your company might respond should a more widespread outbreak or a natural disaster should occur.
Financially, your Auction company should cover any loss to the building, the inventory, and maybe even loss of use. But does your insurance policy cover loss of revenue caused by a widespread health crisis? Probably not. It's time to do a review of your insurance policies and contingency for cash flow.
Can your auto auction operate with employees working remotely? Perhaps it's worth talking to a company that can stream your auction online. You may even consider doing a test at one of your upcoming auctions.
How is your data storage handled? How can employees access it? What channels will you use to communicate with your employees? Who is in charge of your media action plan, or do you even have one? Who will the media contact if disaster strikes your business in a high-profile way? The key is to make a plan now so that you're ready when you need it.