While you may see the front-end of your PDR business as the primary force behind profit, you also have to consider your back-office and customer experience. When it comes down to it, both how well-run your back-office and how great your customer service is will decide how well your business does. Every front-end sale relies on your back-office, you providing customers with a transparent and convenient experience.
The repair business is constantly improving to foster more productivity. In this rapidly changing market, the best PDR businesses have PDR software that makes back-office work way easier and helps create customer-friendly service experiences. Better organization, way less paper, and everything at your fingertips.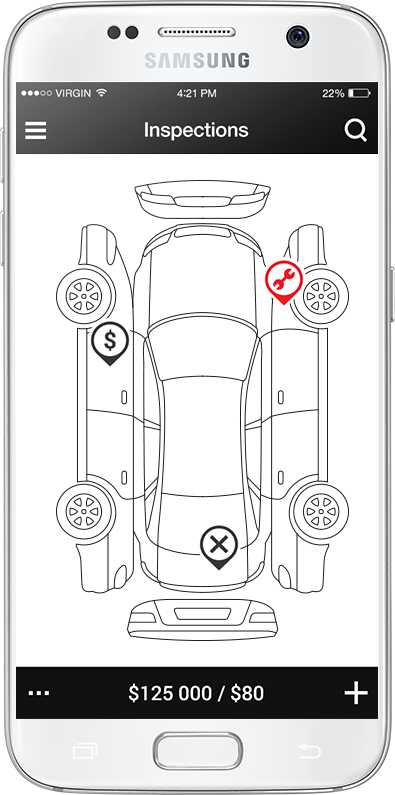 PDR Software:
It Can Handle All Of Your Back-Office Needs
The great thing about PDR software is that it comes stacked with plenty of features. You can track work time, commissions, hourly payments, customer estimates, work orders, invoices, billing, and way more. Beyond that, most reputable software can integrate with pre-existing accounting programs you may have (Quickbooks, Sage, etc.)

It Can Make Your Front-End Operate More Efficiently
When it comes down to it, your business is the actual repair work, and software can't do that for you. With PDR software, you can create individual or lot-walk inspections and estimates, automate tasks, assign work to technicians, attach photos & documents, but also set up a notification system for your employees to be alerted on a job's status. Ultimately, it cuts down on paper and unnecessary processes and increases your business' communication.
It Can Improve Your Customer Service
While PDR software is extremely helpful for your back-office and front-end retail work, it's also excellent for customer service. Scan the VIN with your mobile device and the basic information about the vehicle is displayed. A few clicks later, and you're ready to estimate the work. You can set up a text messaging system that notifies customers of exactly what's going on with their vehicle. Better software can also create easy-to-navigate customer forms, email and print templates for your business forms that include your branding, and estimate approvals on device, via email, or web-connect.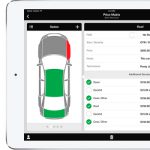 AutoMobile Technologies Makes PDR Software
AMT offers software solutions designed to help business owners and technicians in the reconditioning industry be more efficient, provide customers with the information they need, give you better visibility, and give you peace of mind knowing that your back-office is always up-to-date and you're building a positive relationship with customers.
ReconPro™ is the leading management software for PDR, SMART Repair, Wheel Repair, Paint Correction, and Automotive Reconditioning. We've been reducing paperwork and increasing productivity and profits for our users for over a decade. Let's talk about how we can help your business.