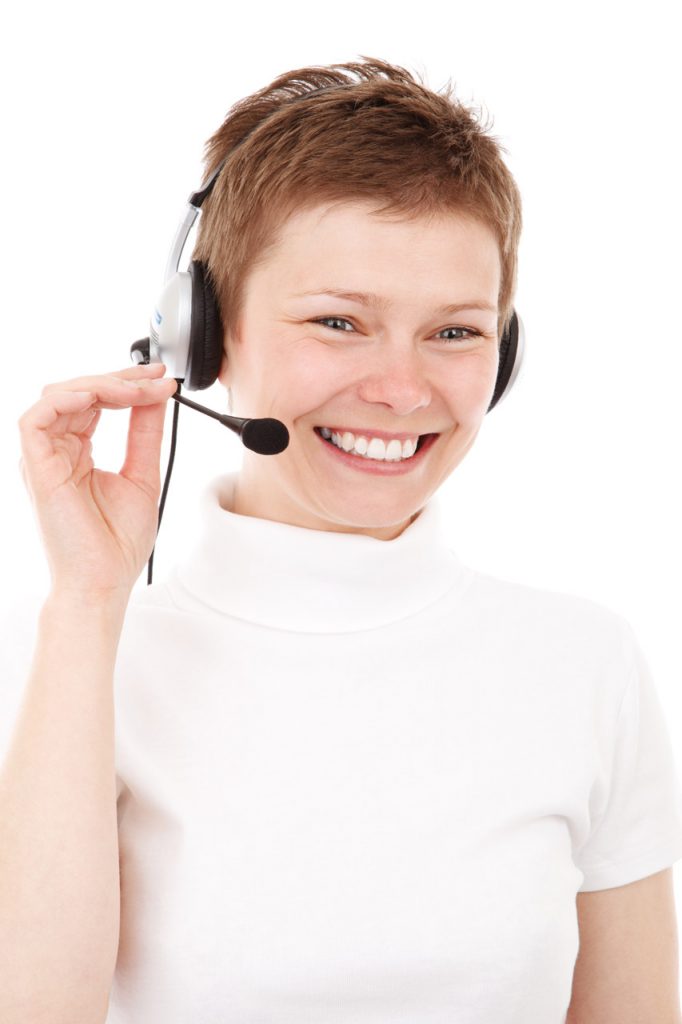 Communication is one of the most important aspects of running a thriving dealership. Customer service is improved, financial operations are streamlined, departments work together much more effectively, and more. Customer contact is the very core of what keeps business moving at a dealership. Without customers, there would be no business – plain and simple.
There have been recent significant changes in how dealerships conduct business. More and more dealerships have entered the digital age of technology to serve their customer's needs better. But how do you create a system of communication amongst your customers that not only shows your location is "current," but is also capable of meeting their ever-growing demands? Within moments of a customer landing on your website, they know if they want to do business with you. Let's take a more in-depth look.
Old Meets New
When you look at the customers that come to your dealership, you probably have a wide range of "old meets new." The "old" would refer to your customers who have been with you since the beginning. They know the quality of service they will be getting and have referred their friends and family to your shop. You know them on a first-name basis and probably did the first oil change on their kid's car. The "new" refers to the customers who are used to technology being at their fingertips. It's a way of life for them, and they'd expect the facility caring for their car to be up to those same standards.
What Happens Next
Today, communication is so much more than an email and a phone call. It's all about taking the standard methods to the next level with tools such as IVM, text messaging, and ringless voicemail technology. These tools will allow you to connect with thousands of customers all at once without the time consuming manual outreach. For example, interactive voice messaging (IVM) can be an automated call to customers that gives them different responsive scheduling options for their appointment.
Texting has also become a primary form of communication and is a great way to communicate with your customers. Customers never want to feel like they aren't getting the same level of service they can get elsewhere. Without evidence that your dealership is using current technology, some customers could question if their car is being repaired following the latest repair procedures. They could voice their opinion in an online review, letting other customers know of your outdated methods. And that's when the negative online reviews can start to affect your business.
Communication Is Key
There are several dealers out there who make the same mistake of not keeping in communication with their customers as soon as they drive off the lot. However, communication is critical in all aspects of dealership operations, from sales to service and beyond.
When it comes to the service department, your customers want to feel informed and not left in the dark. They want to know what's happening throughout their car's repair and if something comes up. Just waiting for a call from the shop saying, "your car is ready" isn't going to cut it anymore. Ask your customers how they prefer to be contacted and make it part of their record. Whenever possible, stay connected with your service customers by sending them text messages throughout the process of their repair. If something bigger comes up that didn't appear in the estimate, call them and follow it up with an urgent text.
To run a successful dealership is to have multiple communication methods to your customers. It may just surprise you what can happen just by discovering which communication method works best for your customers.