Website Improvements
Online Chat
Video Content
Ratings and Reviews
Social Media Versatility
We live in a digital age where consumers are coming to their conclusion about a business before they even step inside the front doors, all because of how they present themselves online. According to a NADA DATA report, US dealerships spent just over $8 billion in advertising back in 2014. That figure rose to a peak of nearly $10B in 2016 and has had a slight decline each year since.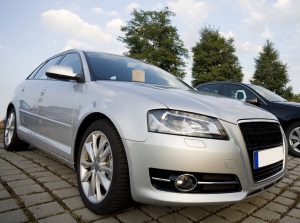 We're nearly halfway through 2019, and although a lot has changed, traditional advertising like commercials and radio spots are still valuable to dealerships. However, salespeople at dealerships notice that the majority of car shoppers are on their phones while they're on the lot to compare with prices and other options. Overall, US dealerships allocated just over half their 2018 advertising spend on digital channels, which is a significant sum and reflects the trends in shopper behavior. How do we adapt to the changes and market ourselves to remain relevant?
Here are 5 marketing tips, just for dealerships:
Give Your Website A Face Lift:

When was the last time you updated your website? According to marketing expert Marcus Sheridan, 70% of business is conducted online with a decision already made by the consumer before they even make contact. Your website is the first impression, so is it good enough to have the consumers make the next move and contact you? Is it mobile friendly? Does it have a sleek and professional look to it that is easy to read on any device and is a good representation of your brand? These are all things to keep in mind when revamping the website for your dealership.

Use Live Chat:

When a potential customer is exploring your site, they are searching for answers to several different questions. Having someone to communicate with via live chat is similar to holding their hand through a complicated process. Live chat is there to answer any questions they may have about scheduling, inventory, location, and more, and your chance to capture their information and begin the sales cycle.

Create Videos:

Videos are a quick and immersive way for a customer to get an inside look at your dealership. Not to mention, they are a representation of your brand. Over 50% of marketing professionals say that video brings in the best ROI. Whether it's a commercial, filming a test drive with a customer, or just talking about your summer clearance event, videos are a sure way to bring in new customers.

Customer Reviews:

Any potential customer is going to want to see what other people have said about your dealership, as they offer a personal experience. Look at social media and review sites to see what people are saying about your dealership and highlight some of these on your website. If you don't have any reviews, reach out to past customers and ask them to give a testimonial of their experience at your dealership. You'll also find this is a great way to see how you're doing and where you can improve in areas that you may have neglected. After all, the customer is the most important aspect of the entire decision-making process, and their decisions will be influenced by independent endorsements.

Social Media:

Nowadays, with Facebook Pages and Instagram business tools, social media has become an increasingly popular way to engage with new, potential, and previous customers. People who engage on the social media pages for businesses have the same expectation for responsiveness as they would on a telephone call. They could inquire about any number of things, like asking about a service, inventory, or even sharing their personal experience at your dealership. Additionally, social media is a great platform to advertise promotions and events happening at the dealership. This is the best part of social media, as you're able to connect with users who are looking for a variety of information. Your job as the dealership is to know your customers, what they are looking for, and provide the answers. The more of a reliable source you are, the more you'll appear as a knowledgeable, trustworthy dealership and the place they'll want to take their business.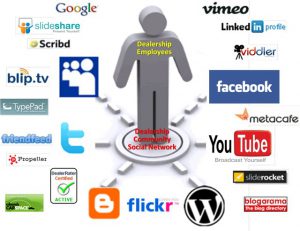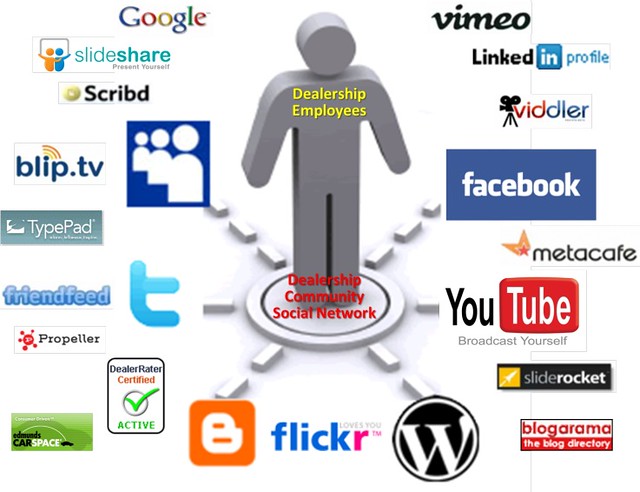 Marketing is all about connecting with your audience in as many ways possible, in order to be there when they choose to engage. Luckily, there are so many resources available to you to make your content engaging and fun, while also being the best representation of your brand. Focus on who you're targeting and what makes your dealership the best choice to serve their needs. When you do that, you succeed in marketing your dealership.