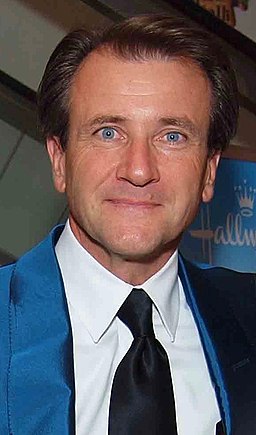 When a person comes to your dealership, they're in the market for a car. Whether they make a purchase is an entirely different story. As a result, you may find selling your inventory takes a lot longer than it should.
According to Shark Tank's Robert Herjavec, selling can be "easier than most people think." Whether you're a seasoned dealer or are in your first year, there's always room for improvement.
Here are 5 tips straight from the entrepreneur himself on how you can improve sales at your dealership:
You're not just selling a car. You're selling yourself: If a customer shows up and doesn't like you, they aren't going to want to do business with you. Dealers are notorious for being overly pushing, trying to sell anything on four wheels. Be the dealer you would want to buy a car from, and you'll be more effective in building that trust with your customers. 
Listen: The highest-performing salespeople in any business listen just as much as they speak, if not more. Customers can tell when someone is genuinely interested in what they have to say, versus someone who's just nodding their head and eager for the commission they'd make off the sale. The more you actively listen to their wants and needs, the quicker you can help them find a car and have a faster deal. 
Know your customers: It's essential to know every customer has their own wants and needs, including sticking to their set budget. Dealers often make the mistake of trying to sell the car that's out of someone's price range, and as a result, end up without a sale. Be realistic and fulfill your client's needs by helping them find a car that sticks to their budget. You'll both be more satisfied in the end.
Discover what's important to them: Part of knowing your customers is discovering what's important to them when making their car purchase. What will the car be used for? What features of a vehicle are important to them? This shows you're paying attention and want to help meet those needs. The more you understand their needs, the better you will be able to promote a vehicle that can meet them. 
Keep it simple: Less is more when it comes to selling cars since you don't want to overwhelm them with information to sound knowledgeable. According to Robert, "the mark of true knowledge in anything is how well you can explain to the average person." Focus on the key points, listen, and guide how your customers will feel. Once you do that, you'll have no problem improving sales at your dealership. 
While 2020 is the start of a new decade, automotive pundits were predicting another decline in auto sales even before the strong economy faltered. It can never hurt to get into the habit of huddling up with your sales team and reviewing sales tips from expert salespeople, like Robert Herjavec.