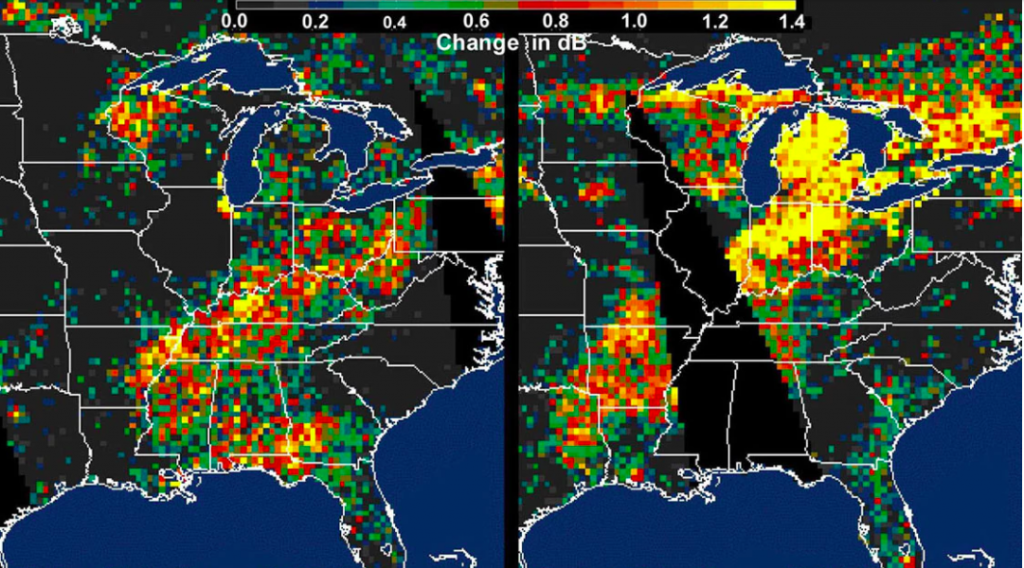 With hurricane season upon us, are you ready for the vehicle appraisals and condition reporting the bad weather may bring? Even though some experts are predicting a less active Atlantic hurricane season this year, it only takes one storm to claim lives and property. AutoMobile Technologies' InspectionNotes mobile inspection software includes CAT scope sheets in electronic format, and we can send them to the carriers in CCC One or Audatex format automatically, saving everyone time and money. The software allows you to take and attach photos while you are filling out the scope sheet on your mobile device, so there's no need for an additional camera.
With a Mobile Phone or Tablet, scan and decode the VIN, perform damage inspections and create condition reports digitally and error-free. After inspection, all information collected, including photos and notes, are wirelessly transmitted to your back office for instant viewing and tracking anywhere. InspectionNotes will integrate through API with any software management system, so sending reports to carriers with complete documentation is a breeze.
Do you have unique paper forms for your particular specialty? InspectionNotes will digitally recreate any form in digital format. The InspectionNotes app relieves your reliance on paper forms, and speeds up your entire inspections process with digital integration, helping you to be prepared for any inspection job.