No matter how well your dealership is doing in sales and against the competition, there is always room for growth. There's no such thing as a dealership that is doing everything right all day, every day. If you think your dealership is good to go and doesn't have any areas for improvement, then it's only a matter of time before the overall dealership performance dips.
Finding ways to improve does not mean failure. If anything, it's a way to enhance your business by taking it to the next level and maintain a competitive edge. It's as simple as asking yourself a few questions that explore how your dealership performance can improve.
Three of the most significant areas in your dealership that will always require improvement revolve around your customers and your staff. Top-performing dealerships know that working on these areas is honing their competitive edge. The advice offered below isn't revolutionary and probably isn't something you haven't already heard. But it is frequently overlooked or deferred, so we pulled together the following ways you can immediately improve three areas in your dealership. Check them out below:


Customer retention: Currently, are there any customer retention strategies in place at your dealership? Popular methods at dealerships include reward programs, loyalty incentives, and extra perks that can be used at the service department. These can consist of free car washes, oil changes, and even manicures or other personal services for the vehicle owner. The best part is, the free incentives will bring even more sales and service revenue to your dealership, and maintain your brand awareness.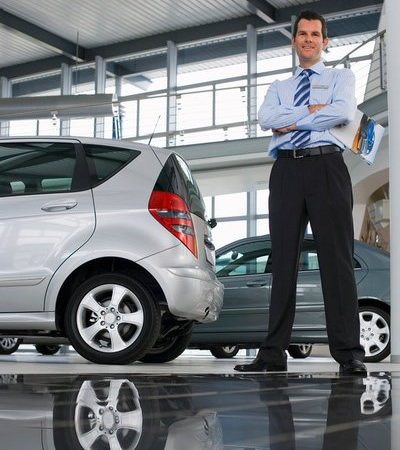 Staff retention: When you manage a large dealership staff, it can be difficult to keep everybody motivated in the workplace. Employee engagement at dealerships is lower than most other industries, and that engagement is even lower amongst Sales and Customer Service workers – the face of your dealership! Are you currently doing anything to show support for your staff? There are several different ways you can show your appreciation for your employees if you aren't already. Learn about their interests, congratulate them on a job well done or meeting a sales goal, and celebrating job anniversaries are just a few ways to show employee appreciation. If they feel valued in the workplace, they'll work harder, and as a result, your entire dealership will benefit.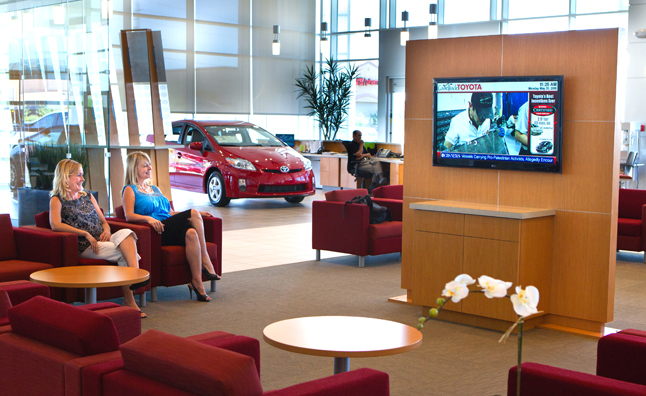 Customer care: What kind of atmosphere does your customer waiting room currently have? When a customer comes in for their scheduled service, they should enter a welcoming environment and not a room full of uncomfortable chairs with cold coffee. Small additions to your waiting area can be those necessary touches that create a welcoming environment for your customers. Healthy snacks, free Wi-Fi, a variety of beverages, and a comfortable seating area go a long way in making your customers feel valued. When that happens, you create customer loyalty. You might need to spend some money to add these improvements, but can you ever put a price on earning a customer's loyalty? You never know what can come from it or who they'll refer to your dealership.
No matter where you discover your dealership can improve, it's important to remember that change doesn't happen overnight. Small changes can add up to significant results, and before you know it, your dealership will have a reputation as the best in town.