Back in the day, a company would be respected for their involvement in the community. They would be seen in a more successful light because of their humanitarian actions and ability to donate large amounts of money to charitable causes.
Giving back to the community has turned into an expectation in today's society. The most successful dealerships find it boosts an overall company culture that benefits not just the customer, but the employees as well.
You see, car dealerships are notorious for having hungry salespeople after the commission they'd make off a customer. With this mindset and the way society has become self-possessed in recent years, giving back to the community is a great way to humanize your dealership. It shows customers you care about them as people and neighbors, and creating a lasting relationship with them that goes on far beyond the sale. When that happens, you have something no vehicle sale can ever buy: customer loyalty.
Here are a few benefits of a dealership giving back to your community: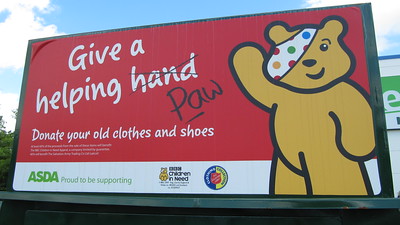 Increase the chance of a purchase: According to a 2018 study conducted by Cone/Porter Novelli, 79% of Americans are more likely to purchase from a purpose-driven brand than a traditional brand. The research also found that two-thirds of Americans felt that purpose-driven brands cared more about them and their loved ones compared to brands with no charitable involvement.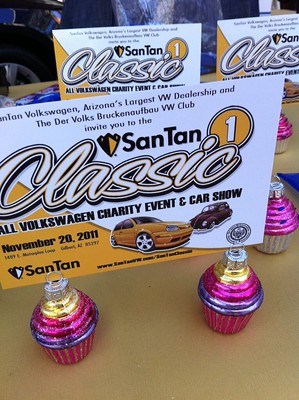 Attract New Customers: Being involved in your community by supporting local charities and hosting fundraising events is a great way to achieve the competitive advantage you need. Today's consumer looks at more than just quality and price. They also look at the different organizations a company is a part of or local charities they support. For many customers, that's the deciding factor in where they are going to purchase.
Publicity: One of the benefits of community involvement is the publicity that comes with it. People want to hear about when a company is giving back, which is why the media talks about it. Take this opportunity to network with customers who are touched by the organization you support and create an org-specific incentive that you can offer that can be advertised with any publicity you might receive. Not only will this give you an idea of just how effective a particular sponsorship is, but it also benefits any prospective customers looking to make a "feel good, do good" purchase.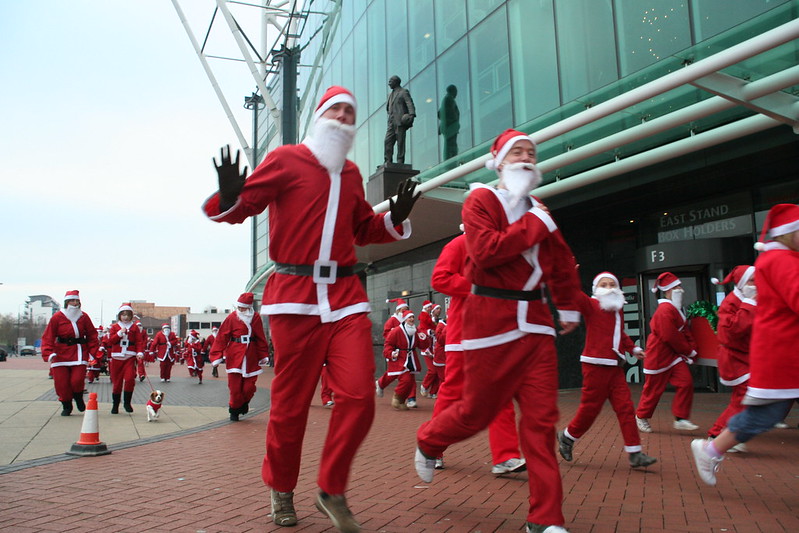 Improved Mind and Health: Not only is giving back beneficial to the public, but it's actually good for your employees' health. A few years ago, a study conducted by United Health Group found 94% of people who volunteered had an improved mood, and 78% had lower stress levels. When your employees feel better physically and mentally, they're more focused and involved at work. By giving back to the community, you also benefit from your employees' improved well-being. 
When you give back to the community, you're humanizing your dealership. Whether it's little league, fraternal organizations, Adopt-a-Highway, schools, or all of the above, your employees and your customers will feel better about themselves and your business. See how community involvement will benefit your dealership in more ways than you'd expect.