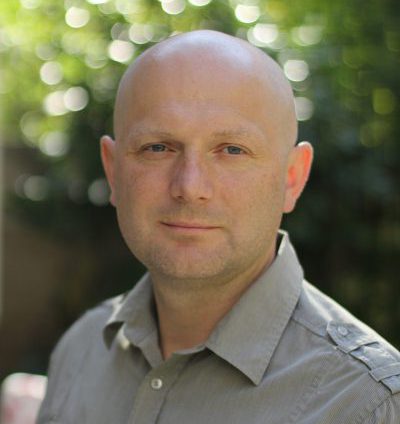 Pavel Bondarchuk
VP Development
Educated in both computer science and economics, and with a focus on artificial intelligence, Pavel brings his 20+ years of software development experience across Windows, Macintosh, and mobile devices to lead the development teams for AMT. With over 10 years of project management and process improvement accomplishments, his steady hand and keen eye for ways to build more effective and innovative software applications helps keep AMT's offerings ahead of the competition and aligned with client needs.
Pavel Bondarchuk
VP Development
Paul Maximov
President
You don't have to be a rocket scientist to create and run successful companies, but there's nothing that says you can't do both. Paul's education in applied physics led him to explore the world of computer software for ballistic technology. He has exercised his passion for building innovative software solutions across seven countries, working for diverse industries from defense to consulting to advertising, He founded his first company, Cyberiansoft, in 2001, and created AMT as a specialized shop to focus on software needs of the Automotive industry in 2006.
Paul Maximov
President
Eric Meahan
EVP, Operations
Eric's background in information science and business management allows him to bring a mix of engineering and technology solutions consulting to AMT's operations. Focused on developing a deep understanding of client requirements, he provides a bridge between Sales and Technology groups to affect new product capabilities based on actual client and industry needs.
Eric Meahan
EVP, Operations
Nick Hession
Director of Business Development
Nick brings years of automotive and mobile data experience to his role at AMT. His understanding of the business from the User's perspective allows him to ensure our clients are set up with the right solution for their unique business needs. If you subscribed to ReconPro or ReconMonitor in the last several years, chances are that Nick was translating your business requirements into directions to our Product team to deliver the right product for you.
Nick Hession
Director of Business Development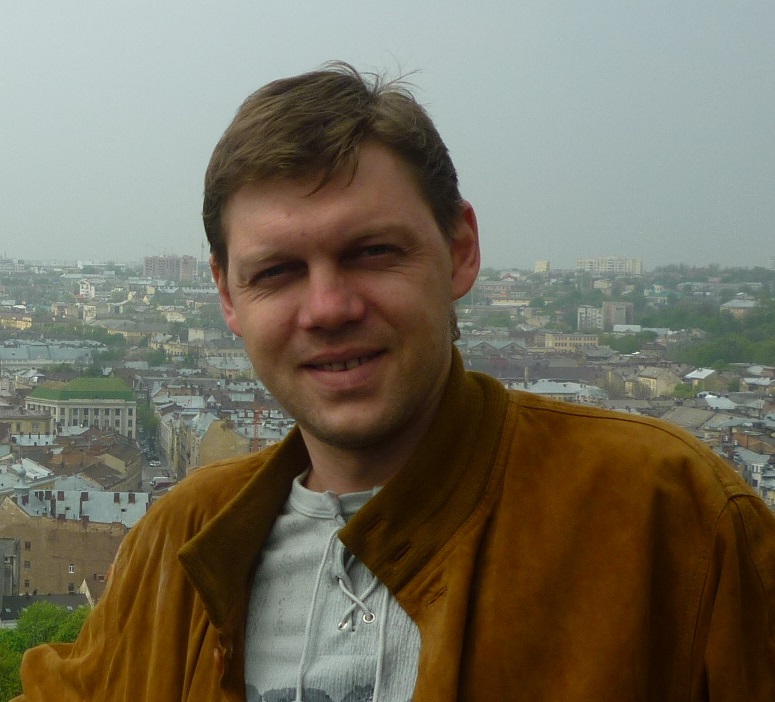 Yarosav Maksymenko
Chief Architect
One of the AMT's founding employees, Yarosav holds a degree in Computer Science from Kyiv National Taras Shevchenko University, and created the original code for what became ReconPro. He continues to lead the support and refinement of the most advanced versions of ReconPro and ReconMonitor.
Yarosav Maksymenko
Chief Architect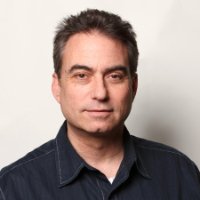 Ted Gaines
VP, Marketing
Building great software solutions is what we do, and we need the market to understand what can be a highly technical product. With a background in technology marketing for multiple brands across corporate and agency roles, Ted makes sure our outside voice is clear, and our competitive difference is obvious to the customer.
Ted Gaines
VP, Marketing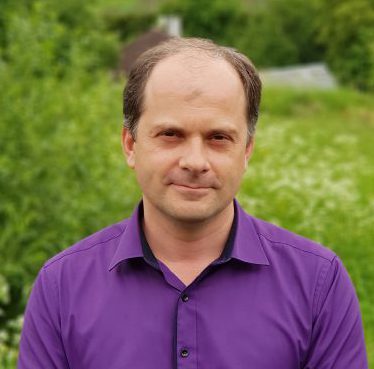 Oleksandr Panchuk
Director Of Development
With a Masters in Computer Science and a background in theoretical physics, Oleksandr has 17 years of software development and over 10 years of successful project management experience in marketing application and complex IT solutions development. He leads the teams that make AMT products according to the gold standard in reconditioning software.
Oleksandr Panchuk
Director Of Development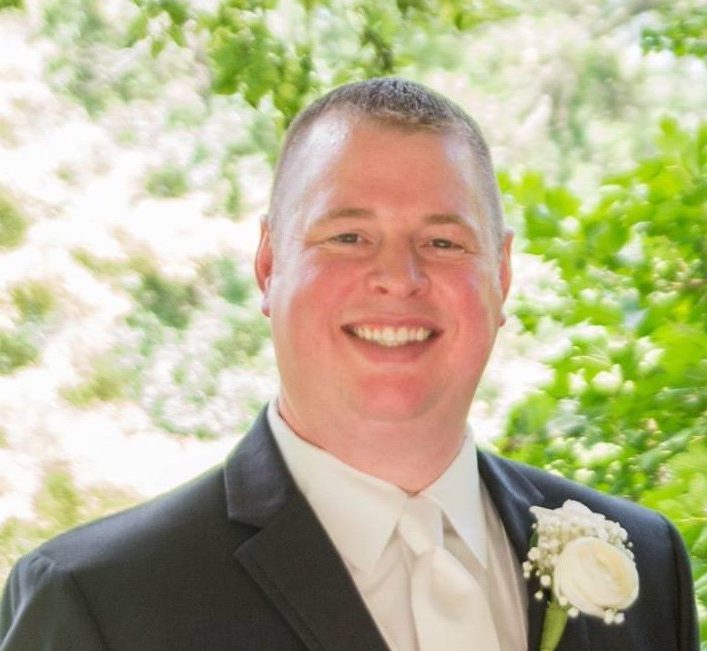 Jared Lasley
Support Manager
Jared brings 13+ years of support and customer service with him to the AMT support team. He and his team believe that every call, email and ticket is the opportunity to build a stronger relationship with our customers!
Jared Lasley
Support Manager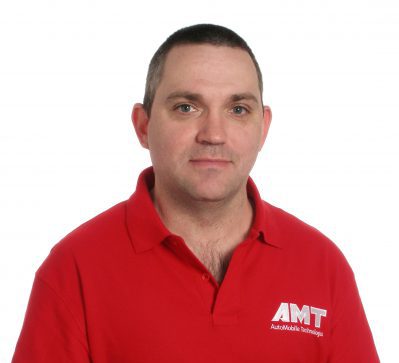 Oleksandr Bilyk
Lead Systems Administrator
Olexandr manages all the company hardware (servers) and cloud services. Many believe he doesn't ever sleep, because he has been known to respond to issues and requests within minutes, no matter how early or late in the day.
Oleksandr Bilyk
Lead Systems Administrator