Paul Maximov
President
You don't have to be a rocket scientist to create and run successful companies, but there's nothing that says you can't do both. Paul's education in applied physics had him building ballistic technology software, and he has been building innovative software solutions across seven countries ever since. He founded his first software company in 2001, and launched AMT as a specialized shop focused on software for the Automotive industry in 2006.
Paul Maximov
President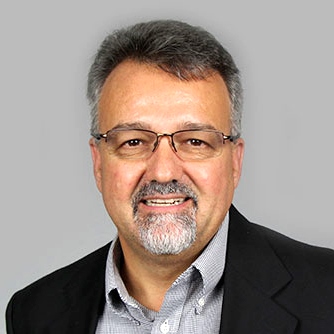 Jerome Hall
Chief Product Officer
Managing a complex global computer software enterprise takes special skills, and Jerome brings them! His formal degree in computer technology and years of experience in project, program, and business management across automotive, manufacturing, communications, and environmental industries ensures continuous improvements and AMT's process excellence.
Jerome Hall
Chief Product Officer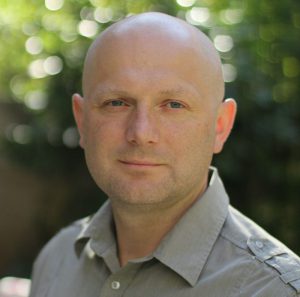 Pavel Bondarchuk
VP | Development
Educated in both computer science and economics, and with a focus on artificial intelligence, Pavel brings his 20+ years of software development experience across Windows, Macintosh, and mobile devices to lead the development teams for AMT. With over 10 years of project management and process improvement accomplishments, his steady hand and keen eye helps keep AMT's offerings ahead of the competition and aligned with client needs.
Pavel Bondarchuk
VP | Development
Rob Price
Director of Support and Implementation
We know ensuring a great start to the client's product experience is important to long-term client success. Rob's team helps clients through the crucial implementation phase and makes sure they have the support and training needed for a successful operation.
Rob Price
Director of Support and Implementation
Eric Meahan
EVP | Operations
Eric's background in information science and business management allows him to bring a mix of engineering and technology solutions consulting to AMT's operations. Focused on developing a deep understanding of client requirements, he provides a bridge between Sales and Technology groups to affect new product capabilities based on actual client and industry needs.
Eric Meahan
EVP | Operations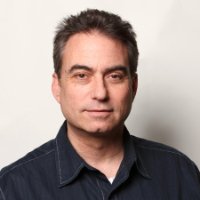 Ted Gaines
VP | Marketing
Building great software solutions is what we do, and we need the market to understand what can be a highly technical product. With a background in technology marketing for multiple brands across corporate and agency roles, Ted makes sure our outside voice is clear, and our competitive difference is obvious to the customer.
Ted Gaines
VP | Marketing