AutoMobile Technologies Changes the Game with the Launch of Repair360
October 17, 2017 – Automobile Technologies (AMT) has officially launched Repair360™, a free mobile invoice app designed to help solo and smaller auto repair and reconditioning businesses manage customers and workflows digitally. Built on the same robust platform as their flagship ReconPro™ software, Repair360 mobile app includes essential tools for managing customer and vehicle records, performing inspections with photo and video integration, creating work orders, obtaining approvals, generating invoices and recording payments on any supported mobile device.  The app is completely free for a single user, with a modest monthly fee for an expanded version including team management and accounting integration.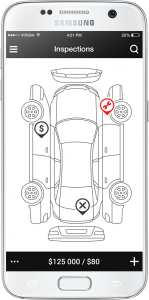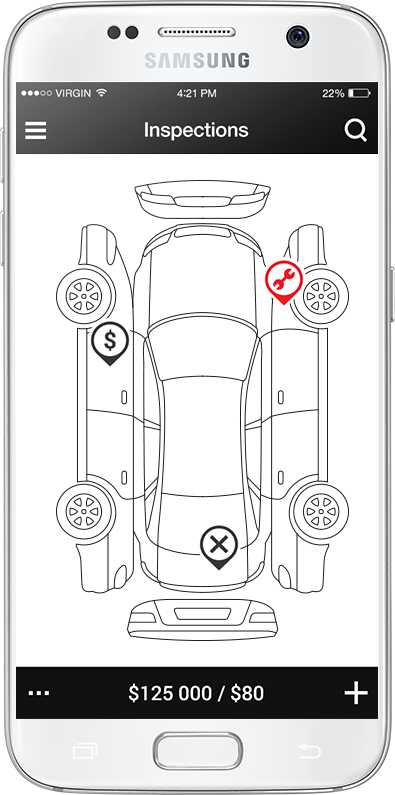 "Every automotive repair and reconditioning business should be able to digitally manage customers, estimates, work orders, invoicing and payments" says Paul Maximov, Founder and President of AMT, "This eliminates paper, reduces errors, and allows them more freedom to focus on the customers and the work that generates revenue for the business. While other companies may charge for similar software, we believe these are essential tools that should be available to all for free, forever, in the interest of improved business operations, customer experience, and to generally raise the bar for the Automotive Industry."
The Repair360 app is available for free download for IOS devices via the App Store, and for Android devices via Google Play Store. Users who set up Repair360 Free have the option to upgrade to the paid version as needed.
About AutoMobile Technologies:
AMT offers a modular cloud platform with mobile apps for estimating, invoicing, vendor monitoring and repair tracking.  AMT's premium software editions, InspectionNotes, ReconMonitor, and ReconPRO were developed to monitor cycle time and manage any inspection, reconditioning or repair process.  
Repair360 Video:  https://www.youtube.com/watch?v=fPadMaAFWZ8
Repair360 Website: https://repair360.com
AutoMobile Technologies Website: https://amt.company
For more information: sales@automobiletechnologies.com  888-600-6898